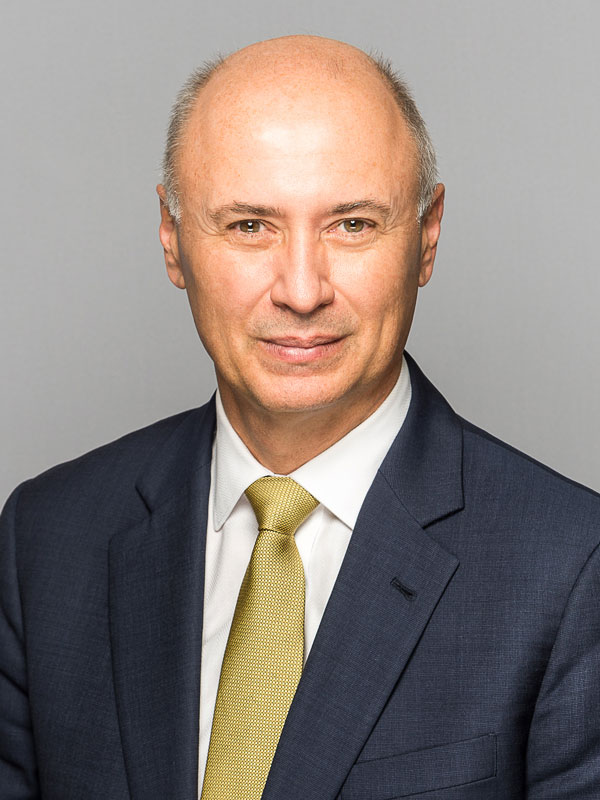 Michael W. Rencheck is President and Chief Executive Officer of Bruce Power. Bruce Power provides over 30% of the electricity for Ontario, and produces medical grade isotopes that help to sterilize 40% of the single-use medical devices around the world, while also treating cancer. Bruce Power provides electricity from eight nuclear reactors, and a five-turbine wind energy facility. We believe in our social responsibility and have award-winning economic development and community betterment initiatives.
Over the last 36 years, Mike has served in a number of roles. Prior to joining Bruce Power in 2016, he served as the Deputy Chief Operating Officer for AREVA Group, overseeing its extensive global capital portfolio of nuclear and renewable projects. Prior to this, he served as President and CEO of AREVA Inc. in North America, leading its diverse nuclear manufacturing and services business in Canada and the United States with a workforce of about 5,000 people.
银河彩票投注Prior to joining AREVA, Mike was the Senior Vice President and Chief Nuclear Officer at American Electric Power (AEP). AEP is a major investor-owned electric utility in the United States, delivering electricity to more than five million customers in 11 states, with 38,000 megawatts of generation assets.
After joining AEP in 1998 as VP of Nuclear Engineering, Mike held various positions during his tenure, including Senior Vice President of Engineering, Projects and Field Services, where he led an extensive capital expansion program and strategic initiatives; Senior VP of Engineering, Technical and Environmental Services; and President of AEP ProServ, a wholly-owned engineering and field services subsidiary responsible for major power generation projects and outage management.
Before joining AEP, Mike worked for Florida Power Corporation serving as Director, Nuclear Engineering and Projects, for Crystal River Nuclear Station. Earlier in his career, Mike worked at Public Service Electric & Gas Company Salem Nuclear Generating Station as Director of System Engineering and Duquesne Light Company's Beaver Valley Power Station.
In 2014, Mike was recognized by the National Safety Council for his leadership demonstrating a personal commitment to worker safety and health as part of "CEO's who get it." He was designated by the U.S. Department of Energy as a STEM ambassador, and served as a member of the Board of Directors of the Virginia Nuclear Energy Consortium Authority.
He also has demonstrated a commitment to many organizations that make a difference in people's lives including Habitat for Humanity and the United Way.
He is a Professional Engineer and certified senior reactor operator and currently serves on the Advisory Councils of several small modular reactor companies.